What is Anxiety?
Anxiety is a normal response to a perceived threat. While it's normal to be anxious at times, if your anxiousness interferes with everyday activities, you may have an anxiety disorder. People with anxiety can experience excessive levels of stress during everyday activities that can make it difficult to enjoy working, socializing, and even their free time.
Signs and Symptoms
People with anxiety can experience excessive levels of stress during everyday activities that can make it difficult to enjoy working, socializing, and even their free time. Symptoms may include:
Signs and symptoms of anxiety may include:
Difficulty sleeping

Hyperfocus on a particular worry

Sweating

Gastrointestinal problems

Increased heart rate

Feeling fatigued

Tightness in chest

Dry mouth

Nausea

Panic attacks
Causes
Anxiety disorders are brain diseases caused by abnormal neuron function. Researchers and medical professionals are still working to better understand why anxiety disorders develop in certain people. However, we do know that the development of an anxiety disorder may be affected by a number of genetic and environmental factors.
Risk factors may include:
Having a family history of anxiety disorders

Experiencing a traumatic event

Excessive stress due to an illness or medical diagnosis

Personality 

Drug or alcohol use

Having another mental health disorder

Treatments
Anxiety can be treated in many ways, including:
A large variety of medication options exist, including standard antidepressants such as SSRIs, SNRIs, TCAs, and MAOIs, sedatives, such as benzodiazepines, and off-label use of medications meant for other indications, such as clonidine, pregabalin, gabapentin, hydroxyzine, quetiapine, propranolol, and many others. 

Therapy

Holistic practices

Meditation/breathing exercises

Exercise

Eating healthy

Getting enough sleep

Maintaining healthy relationships

Supplements and herbal remedies including passion flower, chamomile, lavender, L-theanine, and others. 

A combination of treatments above
Is Your Anxiety Treatment Working?
Anxiety treatment won't get rid of anxious feelings, but it will help make your peak levels manageable. If traditional medications aren't helping keep your anxiety at a manageable level, we specialize in advanced anxiety treatments that work differently from common antidepressants and have a high success rate for those who have not found relief from common anxiety medications.
Severe Anxiety Treatments:
Getting Help for Anxiety Disorders
If this is your first time getting help for an anxiety disorder, you may always start with a primary care provider to discuss the first steps. 
If you have already tried some medications or therapy but have not found relief, give us a call to get started on a personalized anxiety treatment plan. Our clinicians use a variety of proven methods to improve neuronal function which can alleviate symptoms of anxiety and other mental health disorders. 
If you have anxiety, it is common to have other mental health disorders. We can provide medication management for anxiety, depression, PTSD, OCD, ADHD, bipolar disorder, panic disorder, and other mental health conditions. 
Our Approach – Putting You in Control of Your Brain 
As our name suggests, we look at your health holistically. Many physical health factors can influence your mental health. Identifying genetic abnormalities and addressing hormonal and vitamin deficiencies, inflammation, and thyroid issues can help medications work better. By addressing as many areas of your health as possible, we can help improve your brain's response to anxiety treatments to help you feel better, faster.
AB+BC clinicians stay on the cutting edge of science and brain health to bring our patients long-term relief. We will find the right combination of treatments for your brain, body, personal preferences, and insurance coverage. 
Give us a call or send us a message below to schedule a new patient appointment.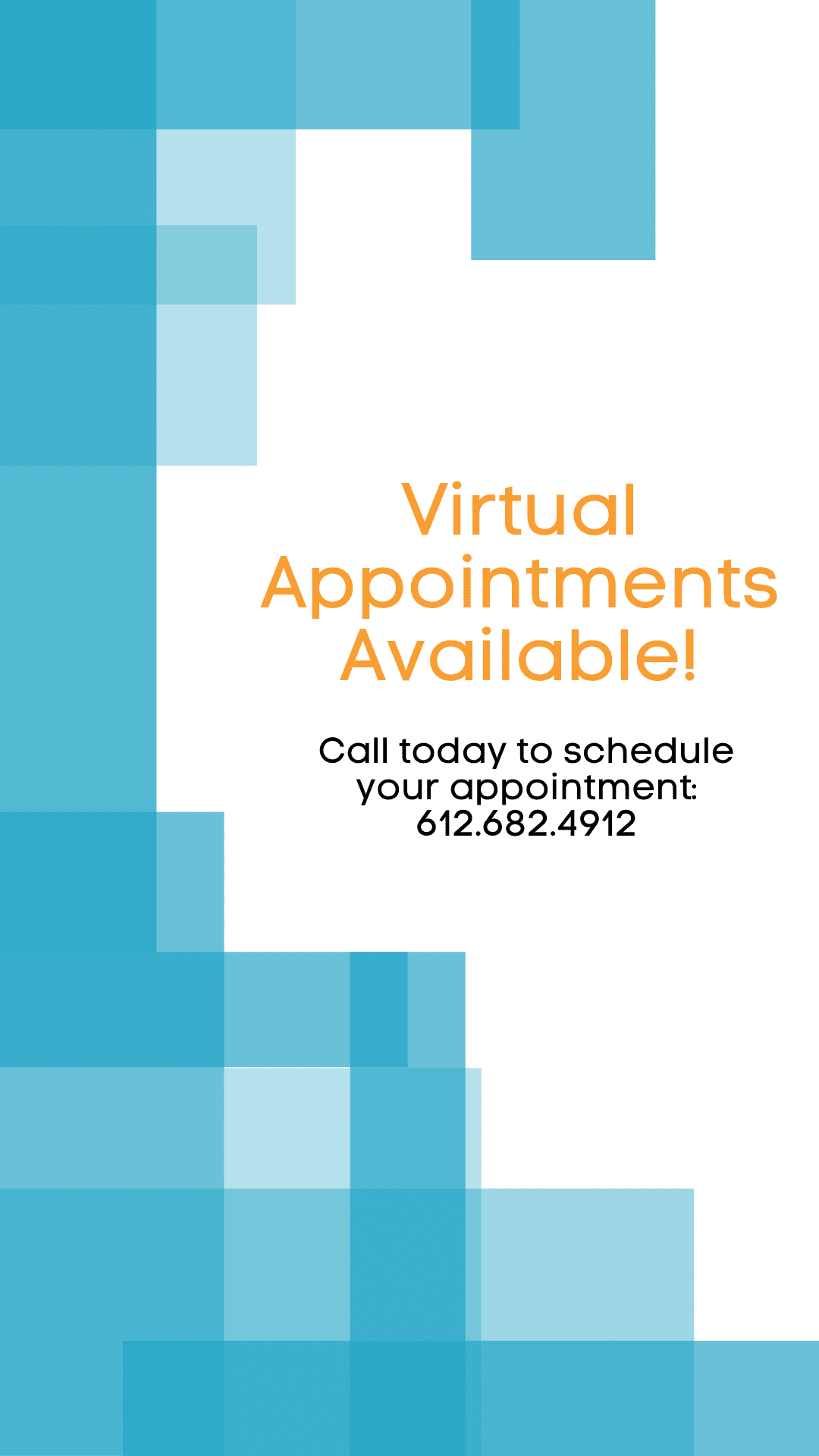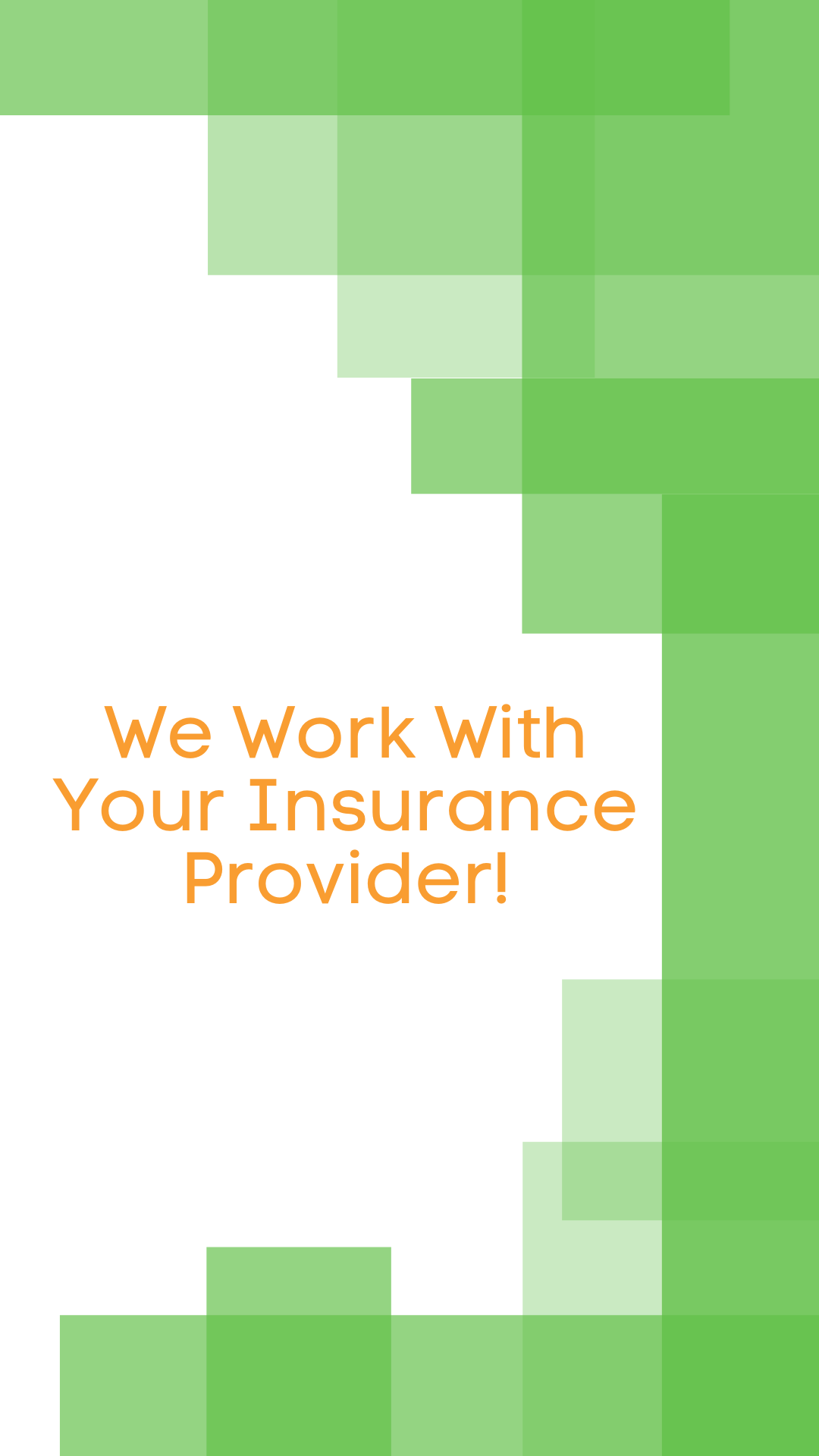 Please fill out this form and we will contact you.