Conditions We Treat
At Advanced Brain and Body Clinic, our team of mental health professionals specialize in helping patients with:
ADHD
Anxiety
Depression
OCD
PTSD
Leading Psychiatry Clinic in Minneapolis
Current scientific research confirms that what strengthens your body also strengthens your brain. We've found that the same things you do to keep your heart healthy – eat nutritious foods, exercise daily, take time to enjoy social connections and to practice meditation, and sleep eight hours a night – will keep your brain healthy and functioning optimally for as long as possible.
To this end, our team tailors each evaluation (which may include genetic testing and a detailed laboratory workup) to develop a personalized psychiatry plan for addressing each patient's individual diagnosis. Through this process, we may identify metabolic factors, inflammatory markers, hormonal abnormalities, vitamin deficiencies, or abnormal mineral levels which make the brain less likely to work well or less likely to respond to treatment.
When we treat those factors – in addition to using cutting edge treatment options including Transcranial Magnetic Stimulation (TMS), Ketamine Therapy, Spravato and prudent medication management – patients more frequently report significant improvement in their symptoms.
Your personal plan, developed by a board-certified psychiatrist in Minneapolis, may include lifestyle modification, bringing abnormal laboratory values into healthy ranges, careful use of medication, TMS or Ketamine Therapy if pertinent, and psychotherapy.
At Advanced Brain + Body Clinic, "personalized medicine" means tailoring your psychiatric treatment plan to both your medical needs and your personal preferences. For those looking to avoid prescription medications, we can help them incorporate healthy lifestyle changes, nonprescription vitamins or supplements, or choose a non-pharmaceutical approach if one is available.
We will consider all safe, scientifically validated options to improve both brain health and body health – to make all patients feel better and be better able to live their lives to the fullest.
Our goal is to see you fully engaged in life again.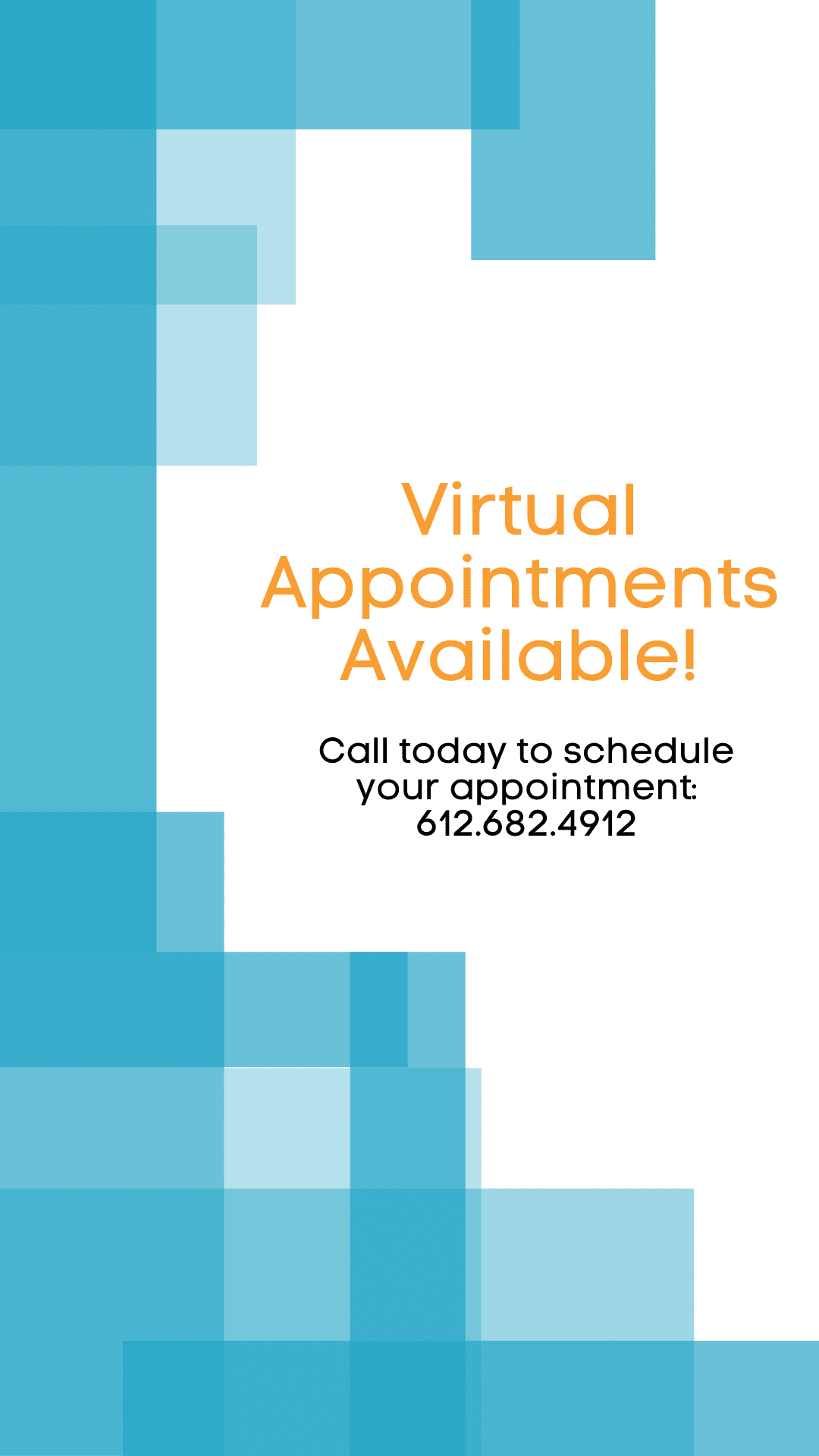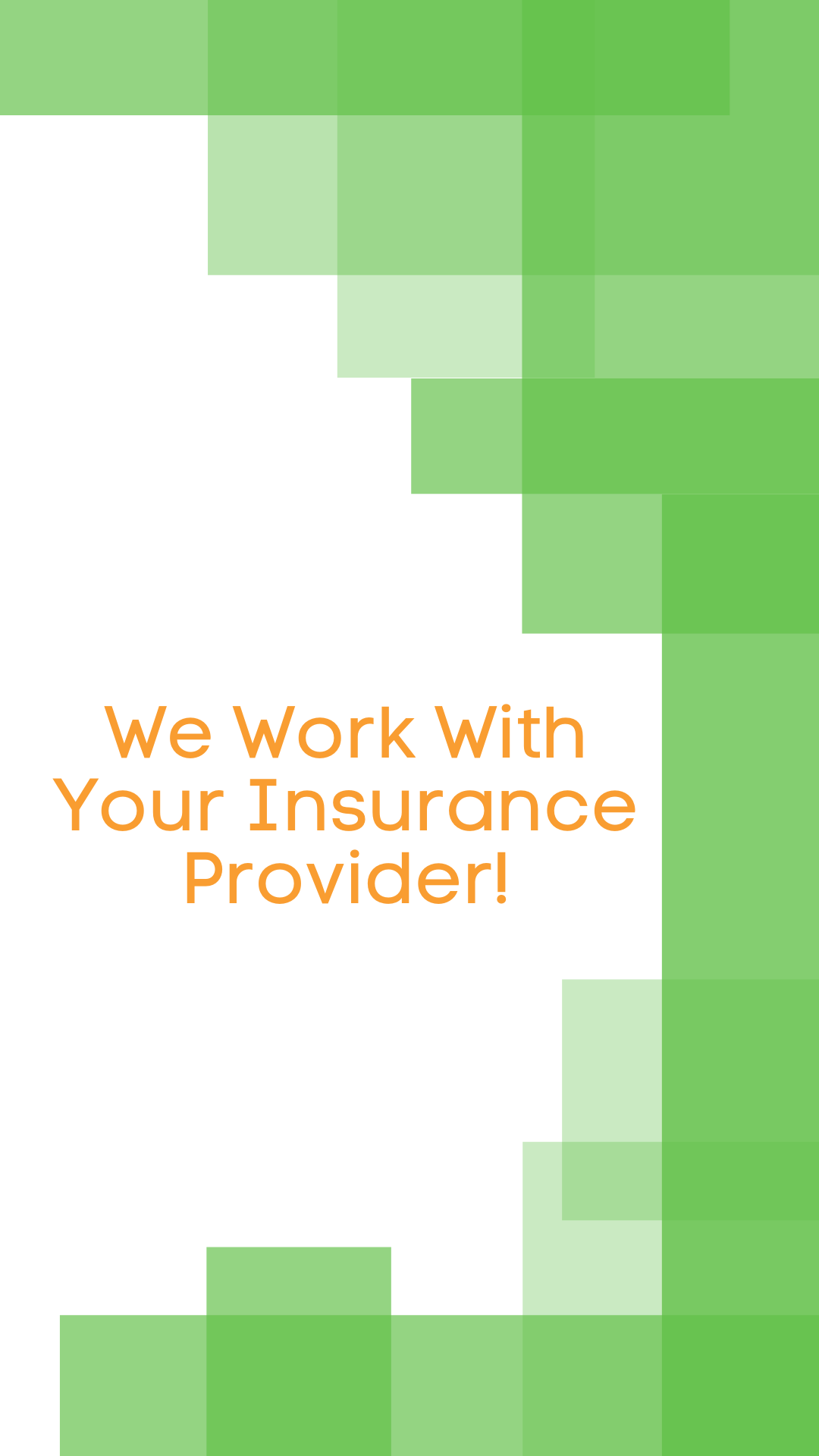 Please fill out this form and we will contact you.