Help for Depressive Disorders
At Advanced Brain + Body Clinic, we fight depression with every available tool. Our team of mental health specialists use genetics and laboratory testing to guide lifestyle changes that can help patients keep depression at bay, often without using prescription medication. 
Our goal is to help each patient improve their overall health by influencing as many factors as possible – nutrition, exercise, relationships, medication regimen – as part of their treatment plan, which has proven to increase responses to psychiatric treatments and reduce recidivism rates from the average rate of 40-50% down to the 20% we see at our clinic. We work with our patients to find the best antidepressant medication or non medication treatment option for their depression.

Treatment-Resistant Depression
If standard antidepressants aren't helping, you may have treatment-resistant depression (TRD). We offer special treatment options for the 1 in 3 depression patients with treatment-resistant depression. Transcranial Magnetic Stimulation (TMS) is a non-medication option that allows patients to drive themselves home or return to work after receiving treatment. For patients with suicidal ideation, Ketamine Therapy is a powerful depression medication that may be the answer to keep them safe in the short term, followed by TMS or psychotherapy for long term relief. If you have depression that has not been helped by medication or psychotherapy, don't give up. We may have new approaches that can give you your life back.
Your Clinic for Treatment-Resistant Depression in Minneapolis! 
For some additional insight, an online at-home depression self-test is available below.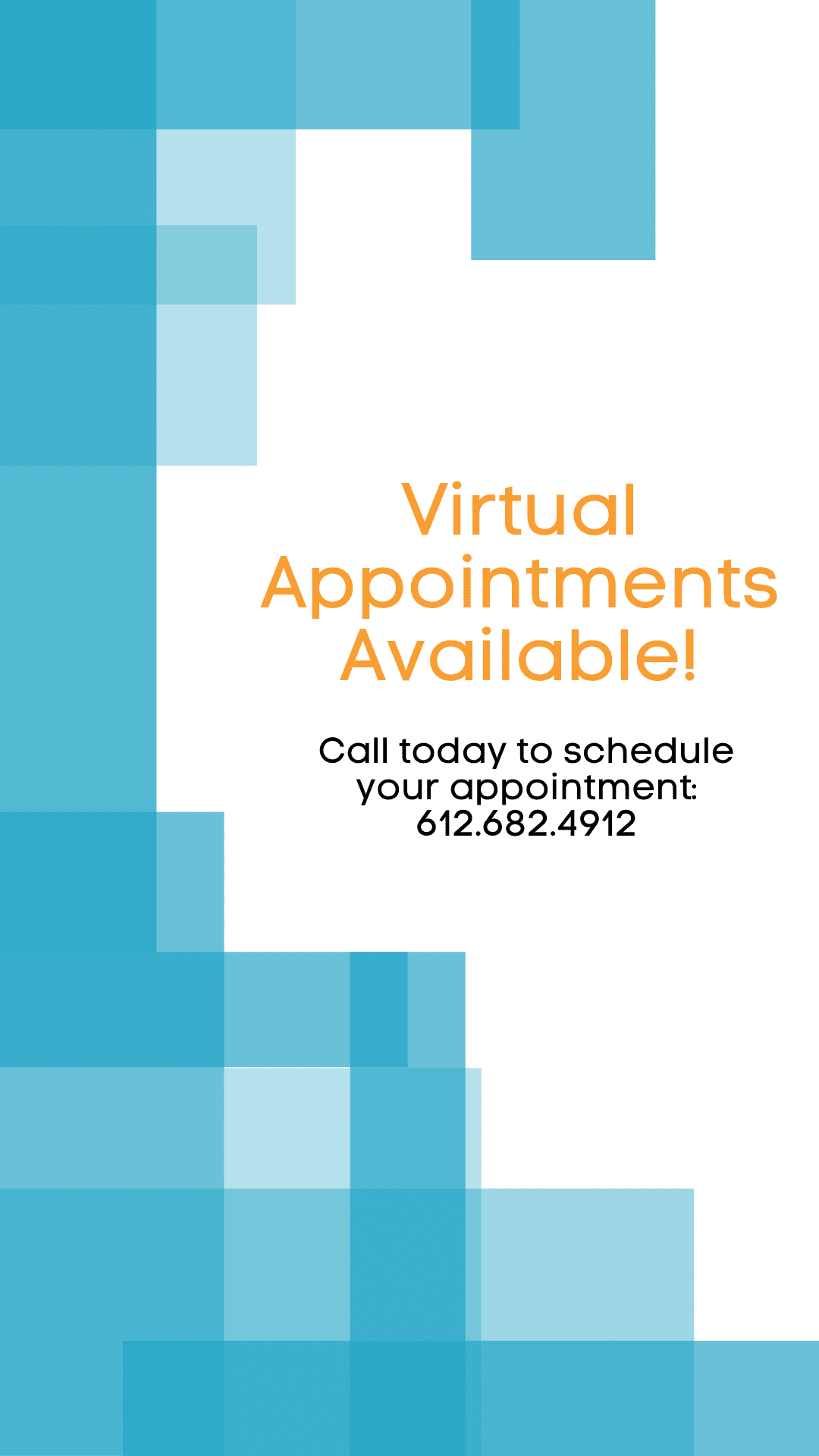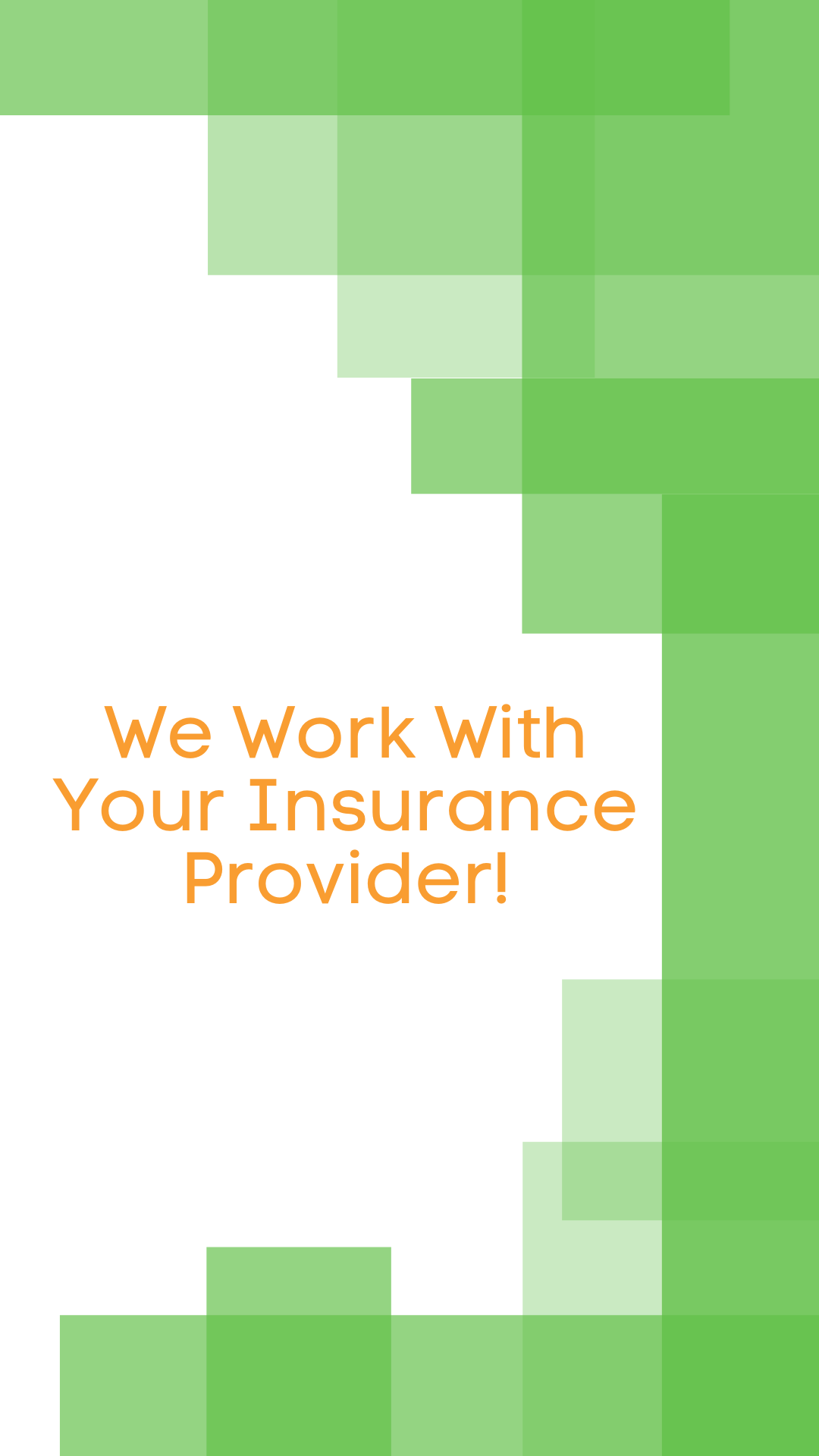 Please fill out this form and we will contact you.