Your Ketamine Clinic Minneapolis for
Severe Depression and Anxiety
There's a ketamine clinic near me!
AB+BC's ketamine clinic Minneapolis, MN provides mental health therapies, like ketamine, as well as non-drug treatments, including TMS. Ketamine and Esketamine (Spravato) are new alternatives for treating severe depression and anxiety, approved by the FDA in 2020 to treat suicidal thoughts. Ketamine and esketamine work more quickly than other antidepressants and have been shown to rapidly reduce suicidal thoughts in many people.
Ketamine Works Differently than Common Antidepressants
Because they work differently than other antidepressants, ketamine and esketamine (Spravato) can be effective for people who have not found relief with other medications. If you've struggled with depression or anxiety and have tried two or more antidepressants in your current episode without adequate relief, ketamine and eskatamine (Spravato) are important options to consider. Ketamine and Spravato are administered under medical supervision and may be provided through a variety of routes based on patient preference and response, including intranasal, sublingual, intravenous infusions, or intramuscular injections.
Used to treat depression, anxiety, and PTSD, ketamine is administered in our clinic, under medical supervision either through intravenous infusion or intranasal spray. With the help of ketamine, patients report feeling better in as little as six weeks; 40% say their depression is in complete remission.
"Studies from Yale research labs showed that the drug ketamine, which was widely used as anesthesia during surgeries, triggers glutamate production, which, in a complex, cascading series of events, prompts the brain to form new neural connections. This makes the brain more adaptable and able to create new pathways, and gives patients the opportunity to develop more positive thoughts and behaviors. This was an effect that had not been seen before, even with traditional antidepressants." How New Ketamine Drug Helps with Depression by Jennifer Chen, at yalemedicine.org, March 21, 2019
Our Involvement in Early Ketamine Research
AB+BC's Dr. Brian Johns was involved with some of the groundbreaking research on ketamine and has been using ketamine therapy to treat depression, anxiety, and PTSD for seven years. Advanced Brain + Body ketamine clinic Minneapolis will be one of a few clinics in the Twin Cities to offer patients ketamine treatments paid by insurers in order to make this accessible to the people who need it most.
Before Your Visit
We prioritize the mental and physical health of our patients, putting you and your well-being first! Because we genuinely seek out the best options for your personalized treatment plan, here are a few things our patients should know about Ketamine treatments with AB+BC:
Meeting with a provider may result in receiving an alternative treatment method or plan, which does not include ketamine, based on your physical and mental health history.
Ketamine prescriptions are suited for patients with at least 6 months of sobriety. People who are currently healing from or participating in active substance abuse will not qualify for our ketamine treatment program but may find depression relief from Transcranial Magnetic Stimulation (TMS) treatments instead.
Patients with psychosis or bipolar disorder must be working with a prescriber and taking medications appropriately, as ketamine alone can worsen both conditions.
We do not treat primary pain syndromes but we do treat people with depression who also have pain, with doses of ketamine appropriate for depression.
We do everything we can to work with your insurance provider to cover the cost of ketamine treatments. However, insurance may not cover the entire cost of treatment and you would be responsible for the remaining balance, up to the full cost.
For general questions about ketamine, read Dr. John's blog post! For answers to your specific situation, please contact our office for more information and to book your appointment.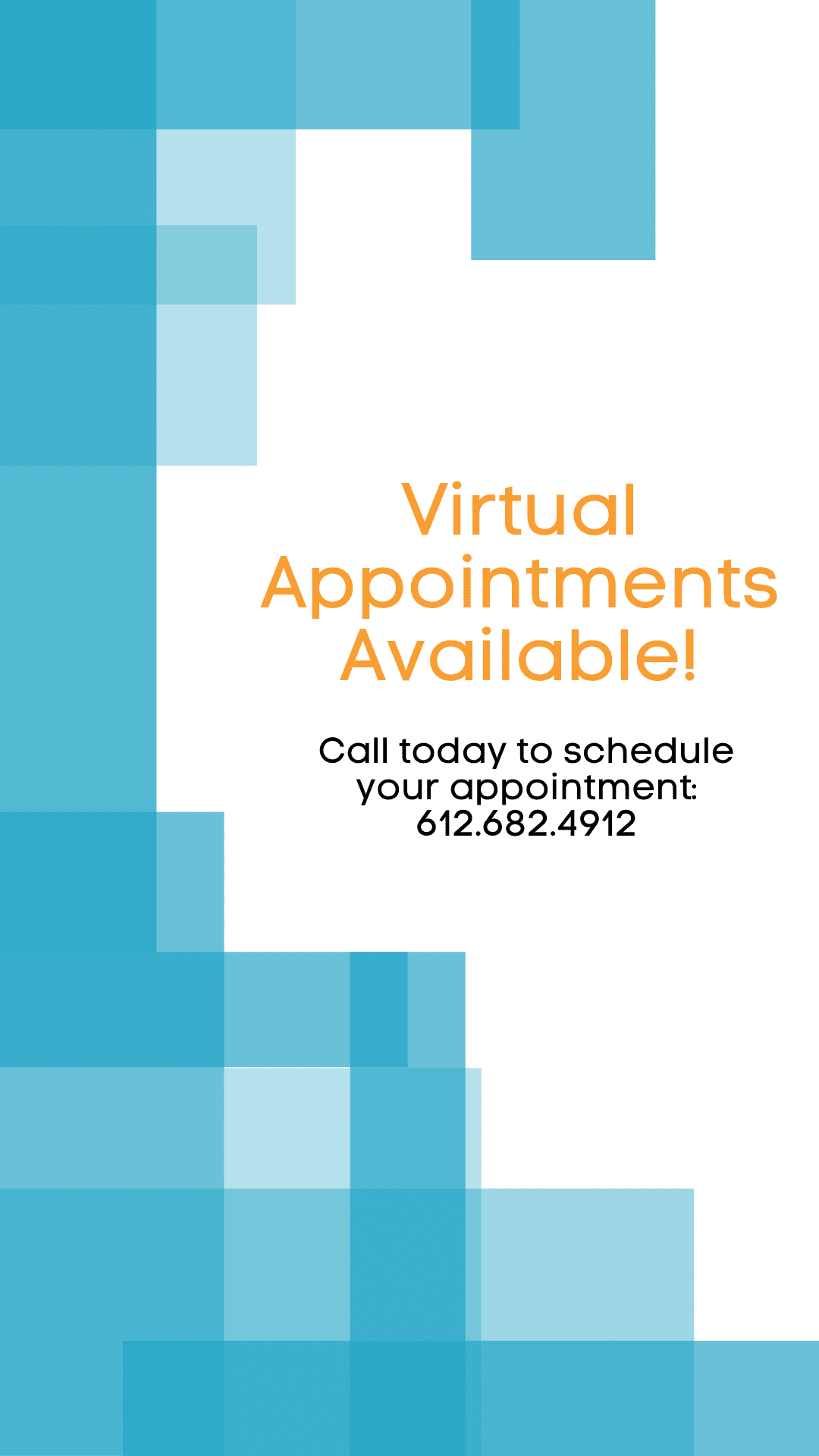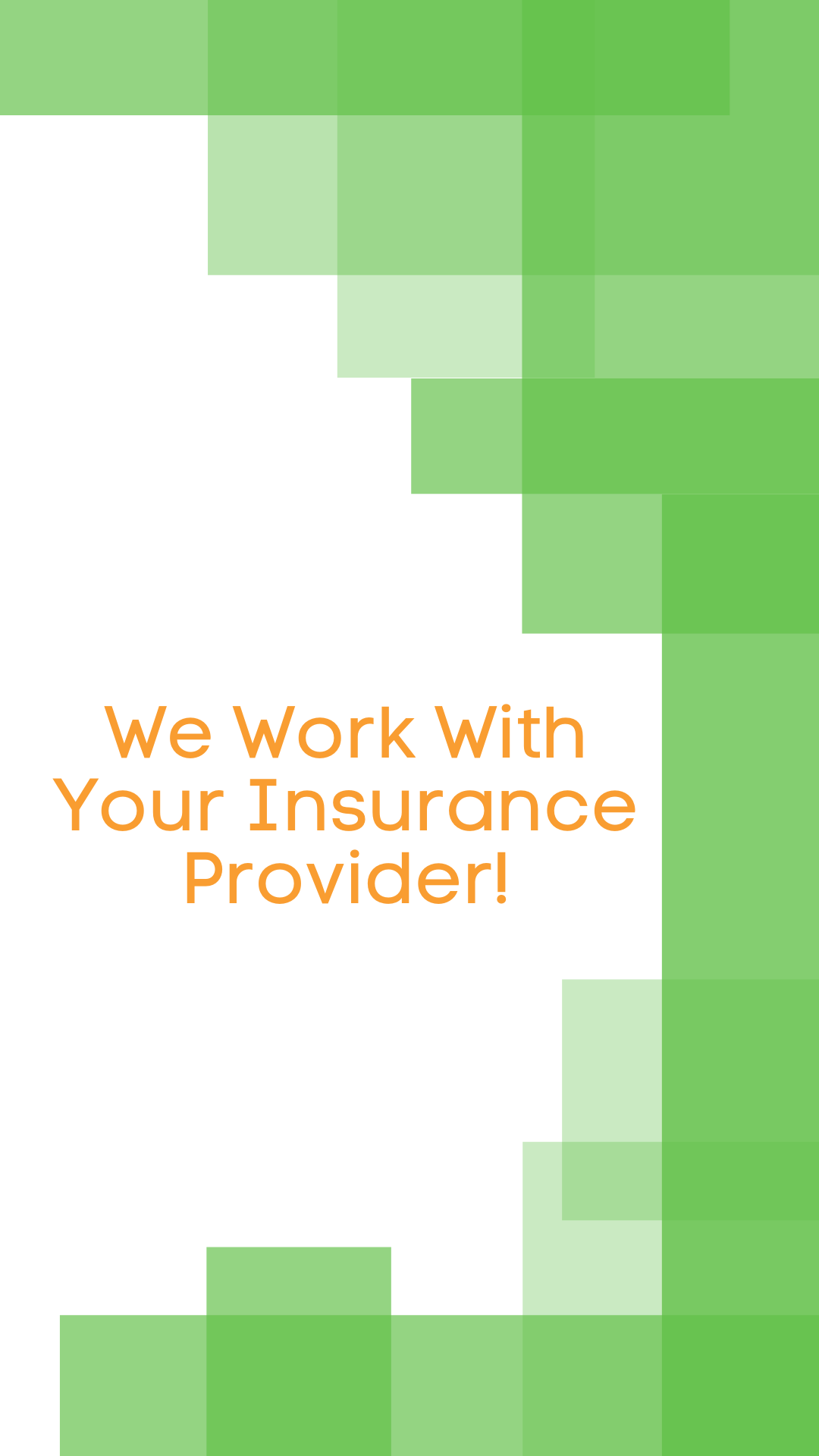 Please fill out this form and we will contact you.