About
Spravato, or esketamine, is a powerful medication for depression now available in Minnesota which delivers the same active ingredient that is in ketamine via a fixed dose nasal spray. Spravato provides an easy-to-administer and FDA-approved option to consider for those who have tried two or more antidepressant medications prescribed by their doctor without adequate relief.
Who should consider taking Spravato/esketamine?
Just like ketamine, Spravato is for adults with:
Treatment-resistant depression: Depression that has not responded to at least two antidepressant medications

Major depressive disorder (MDD) with suicidal thoughts
What is the difference between Spravato and esketamine?
While both medications are used to treat severe depression, the difference is that esketamine (Spravato) is an active ingredient that is isolated from ketamine, making Spravato the branded (and more expensive) version of the drug. 
The FDA approved esketamine (Spravato) for the treatment of depression in 2019 and for suicidal thoughts in 2020. With FDA approval, Spravato treatment comes with a risk evaluation and mitigation strategy protocol (REMS). Spravato is only administered in the office through a nasal spray under the direct supervision of a healthcare provider. 
Since generic ketamine has not received FDA approval for the treatment of mood disorders, Spravato is an important option to consider and some insurance companies will only cover Spravato instead of ketamine. Although ketamine does not require the same REMS protocol as Spravato, our treatment resistant depression clinic, Advanced Brain + Body Clinic (AB+BC) follows a similar protocol to ensure the safety of our patients. If you are considering receiving ketamine at another clinic, be sure to ask about their safety protocols. 
Ketamine offers more flexibility since it can be administered as a nasal spray, oral medication, IV infusion, or an injection at variable doses. This allows your provider to better adjust your treatment to your needs. With an IV infusion, for example, you will absorb more of the medication than you would through a nasal spray. Therefore, if you do not get the relief you need from the nasal spray, you and your provider may make the decision to switch to an IV for a more concentrated dose that can give you a better chance of success. At AB+BC, we offer all four routes of ketamine administration, but not all ketamine clinics do. Ask your Minnesota ketamine clinic how they administer ketamine, because if they don't offer alternative routes, this may negate one of the major benefits of ketamine.
Both Spravato and ketamine are administered under medical supervision by a trained mental health professional. 
With either treatment option, a few treatments may be all that is needed, or maintenance treatments may be recommended at set intervals determined by your healthcare team depending on your response.
Is Spravato or ketamine better?
Whether ketamine or Spravato is better, depends on the individual. Ketamine is a more cost-effective option that allows your provider to tailor the treatment to your needs. However, it does not require the same safety protocols that are required for Spravato. If you think ketamine might be the right fit for you, be sure to find a trusted provider with experience using ketamine for your particular psychiatric condition. 
Check with your insurance provider to see if they cover Spravato or ketamine for depression, anxiety, PTSD, or suicidal thoughts. Obviously, your insurance plan may be a major factor in deciding which option is best for you.
Call to schedule an appointment with one of our depression specialists to see if Spravato is right for you: 612-682-4912.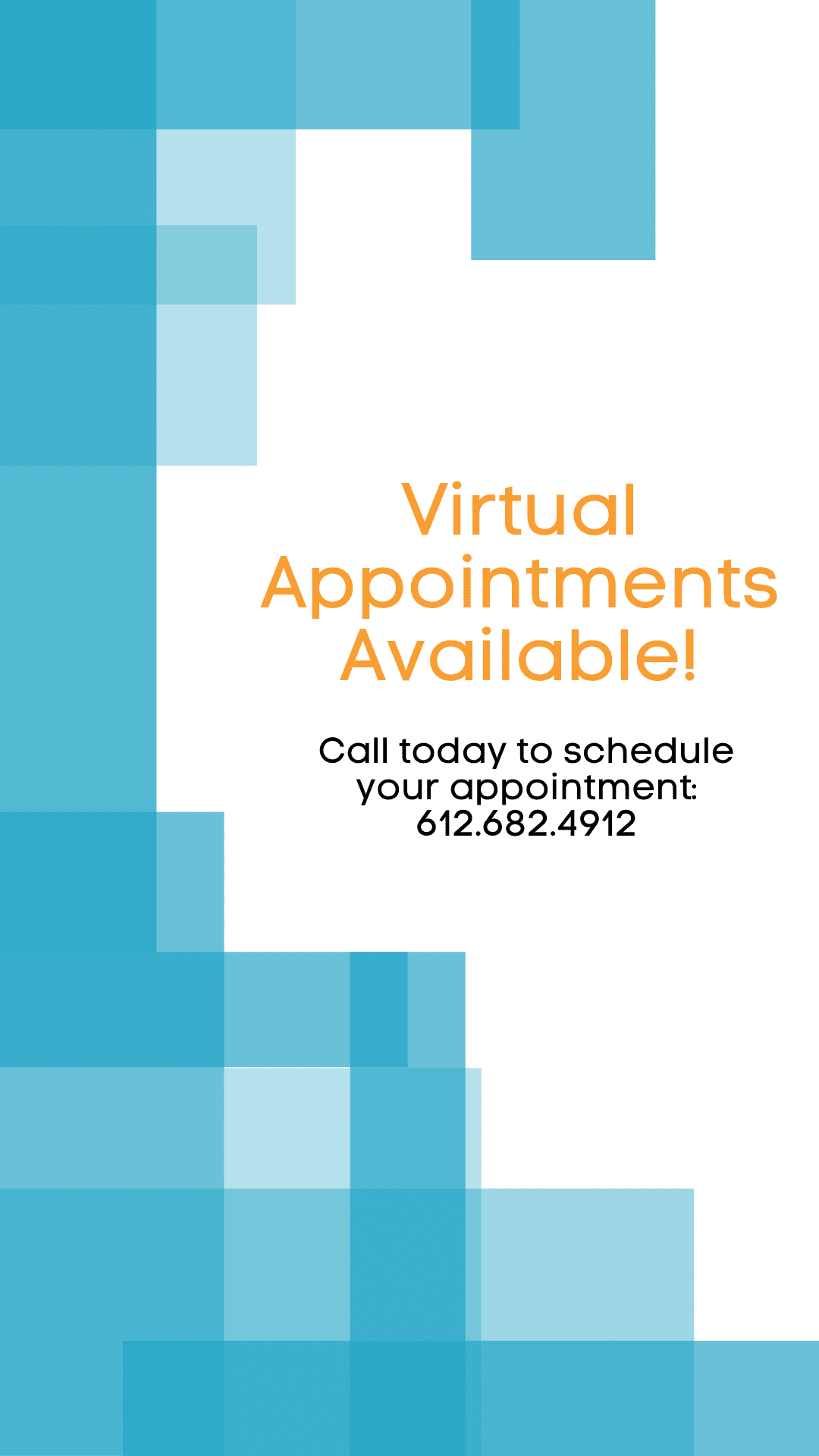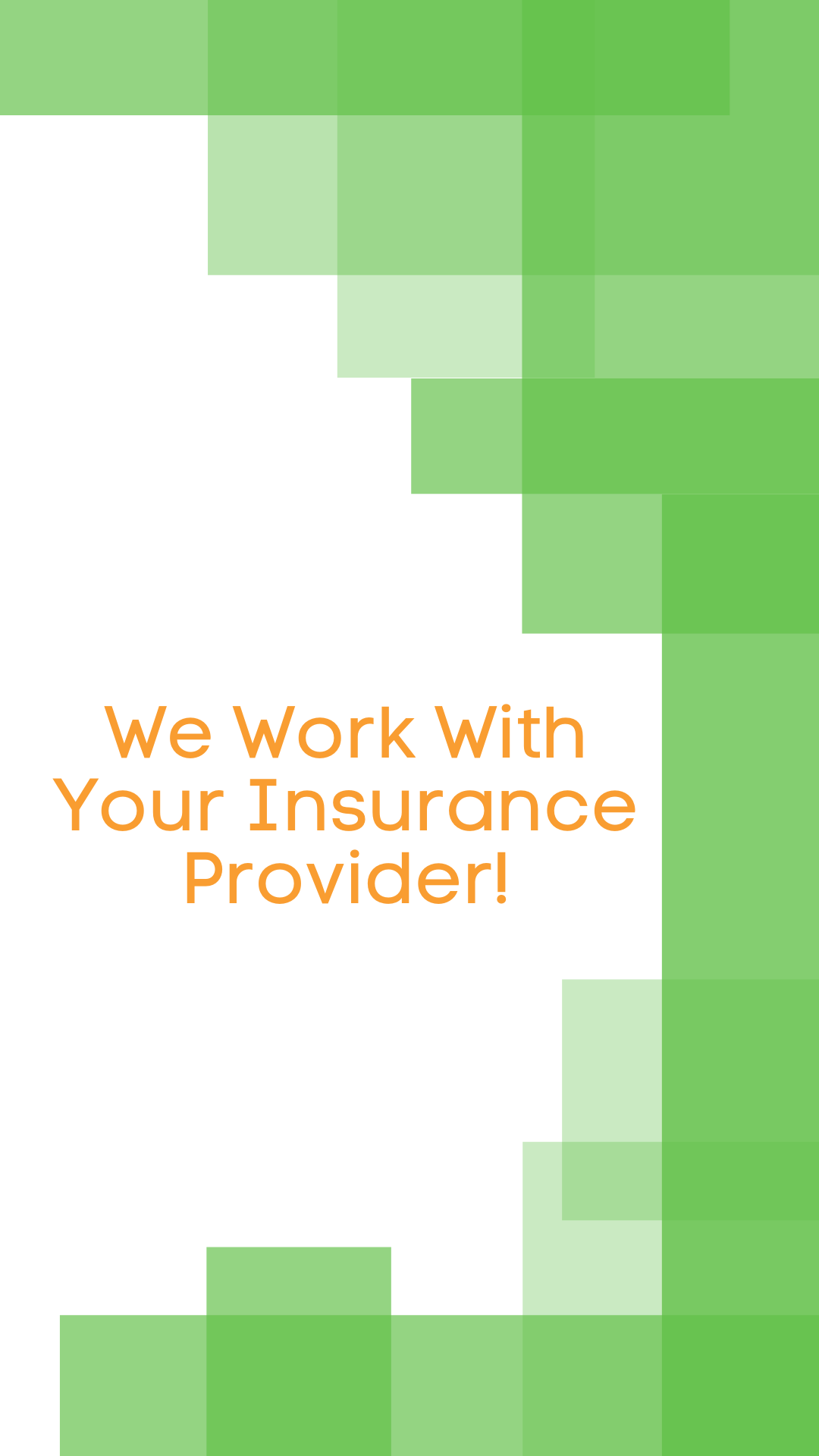 Please fill out this form and we will contact you.