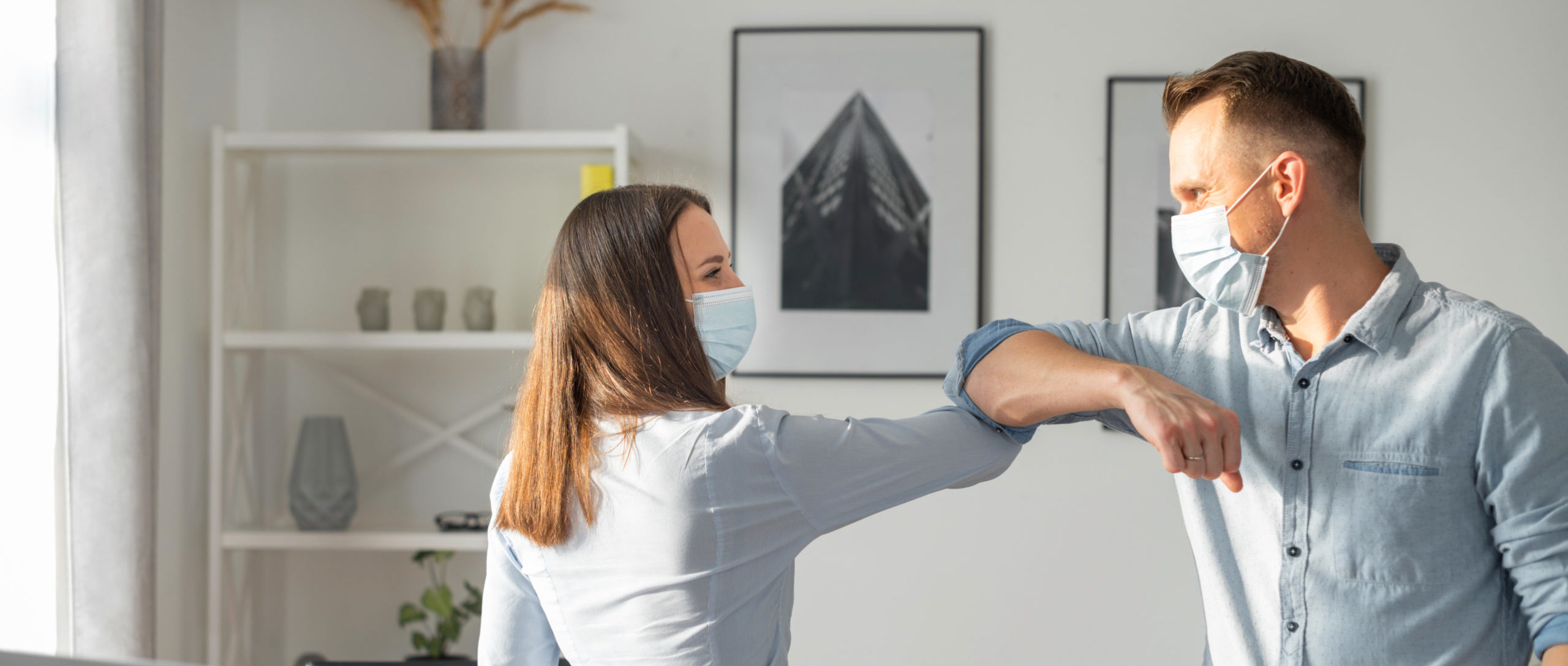 How Practitioners Collaborate with AB+BC on Their Most Challenging Cases
Collaborating with Advanced Brain + Body Clinic
Amid COVID-19, the need for mental healthcare is higher than ever. Families are faced with new levels of stress and isolation while resources for mental health services are limited, especially after several hospital closures in the Twin Cities area over the past several months. Our answer to this problem is to collaborate with other healthcare providers, physicians, and practitioners to deliver efficient, high-quality psychiatric care for their patients through flexible TeleHealth appointments.
We can help your patients who are struggling with depression, anxiety, and all other mental illnesses, with a team of professionals that specialize in Treatment Resistant Depression (TRD) and PTSD. Whether you are a general practitioner who needs to refer a patient to a mental health specialist or a mental health professional who has had a patient that has tried 4+ antidepressant medications without relief, Advanced Brain + Body Clinic can supplement your treatment plan with ketamine, esketamine (Spravato), TMS, and holistic treatments. We want to help provide new hope for your patients.
Our approach is to provide patient-centered care by getting a deep understanding of the patient's medical history and personal preferences to develop a plan to achieve and maintain optimal brain health.
Why Advanced Brain + Body Clinic?
Specializes in Treatment Resistant Depression and PTSD

Offers Transcranial Magnetic Stimulation, ketamine, and esketamine (Spravato) treatment plans paid by insurers

Works with you to provide patients with premium mental healthcare

Able to partner with any healthcare providers to meet the needs of your patients

Works with patients to improve brain health with the use of lifestyle changes, supplements when indicated, and prescription medications when needed.

Explores genetic factors which may cause treatment resistant depression.
Please fill out this form and we will contact you.