Your Minneapolis TMS Clinic
for Difficult-to-Treat Depression
Are Your Antidepressants Working?
Have you tried several medications for depression without success? Recent studies have shown that for 30% of depression sufferers, their disease does not respond to antidepressant medication. That's why AB+BC's Minneapolis TMS clinic on patients who's depression hasn't improved after trying four antidepressants. TMS is FDA-approved and a powerful option for those patients with Treatment Resistant Depression.
You could be feeling better in as little as 6 weeks.
70% of our patients have an excellent response.
40% go into complete remission, compared to less than 7% on the 4th medication.
TMS is FDA-Approved
Transcranial Magnetic Stimulation (TMS) has been an FDA-permitted in-office procedure for depression since 2008 for people with depression who have not seen satisfactory improvement from antidepressant medications. Advanced Brain + Body's Minneapolis TMS clinic is one of a few clinics in the Minneapolis area offering this novel and effective treatment.
Using pulsed magnetic fields similar to an MRI, TMS therapy repairs parts of the brain involved in mood regulation. Because it does not use drugs, TMS treatment is an especially good option for any depression and anxiety sufferers who are pregnant or breast-feeding, concerned about drug interactions, or wish to avoid taking pharmaceuticals. Most insurances cover TMS after the patient has tried four antidepressants without relief.
Outpatient Treatment at Our Minneapolis TMS Clinic
Transcranial Magnetic Stimulation (TMS) therapy is an outpatient procedure that does not require sedation or anesthesia. The TMS technician sets a plastic coil on the patient's head, which sends magnetic pulses through the skull and 2-3 centimeters into the brain. The magnetic pulses stimulate specific parts of the brain so only the tissue involved in mood regulation is affected. Patients can drive themselves home or return to work after receiving TMS therapy.
TMS patients can expect to receive treatments 5 days a week for 6 weeks, followed by one treatment per week for another 6 weeks. Learn more in our article Transcranial Magnetic Stimulation (TMS): How it works, what to expect, side effects & more.
Is TMS Covered by Insurance?
We believe TMS is a life changing treatment for those with treatment resistant depression; so we are breaking down the barriers by working with your insurance provider to help cover the costs of your treatment plan. For more details or information, contact us using the form below or calling our office.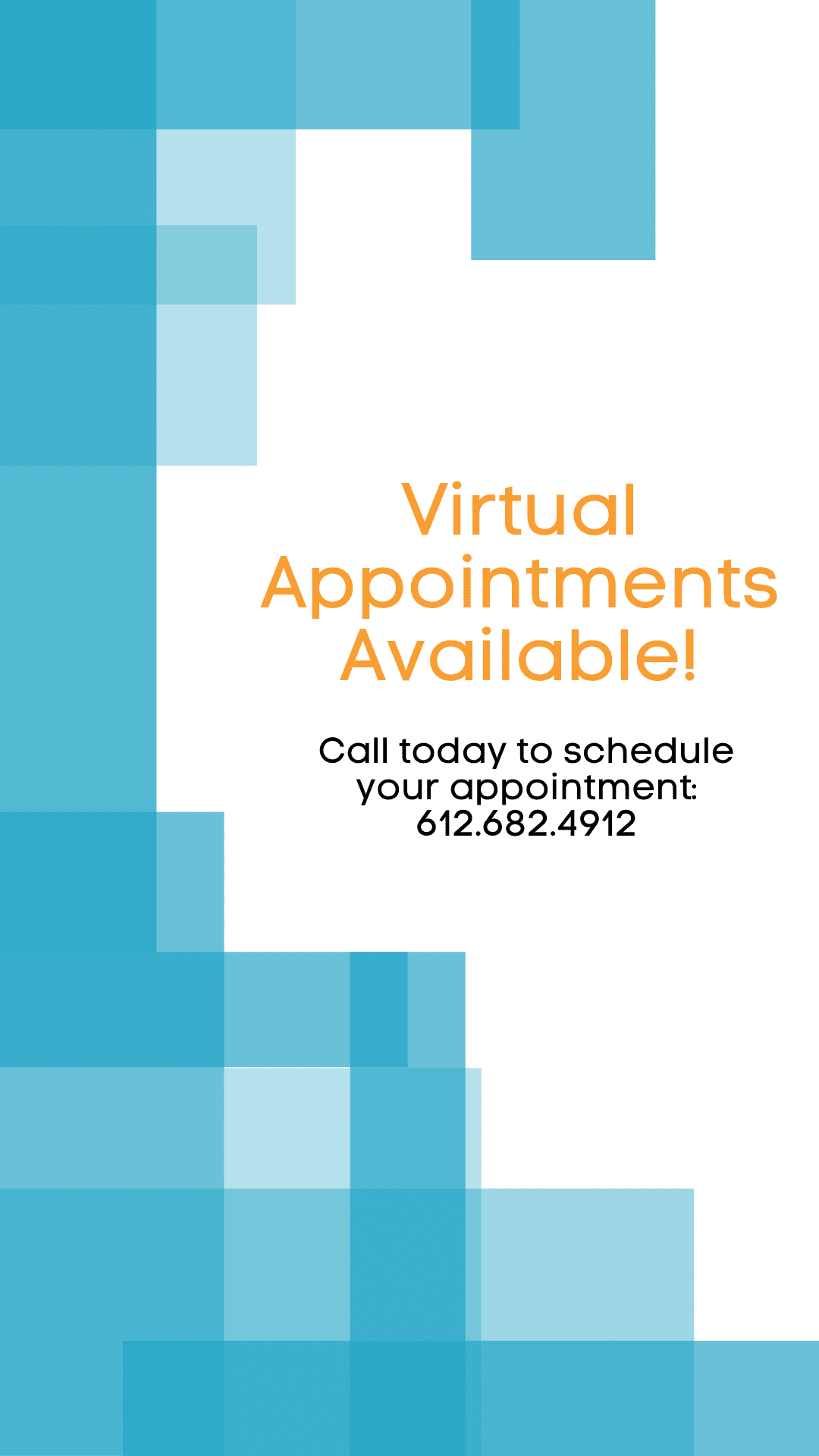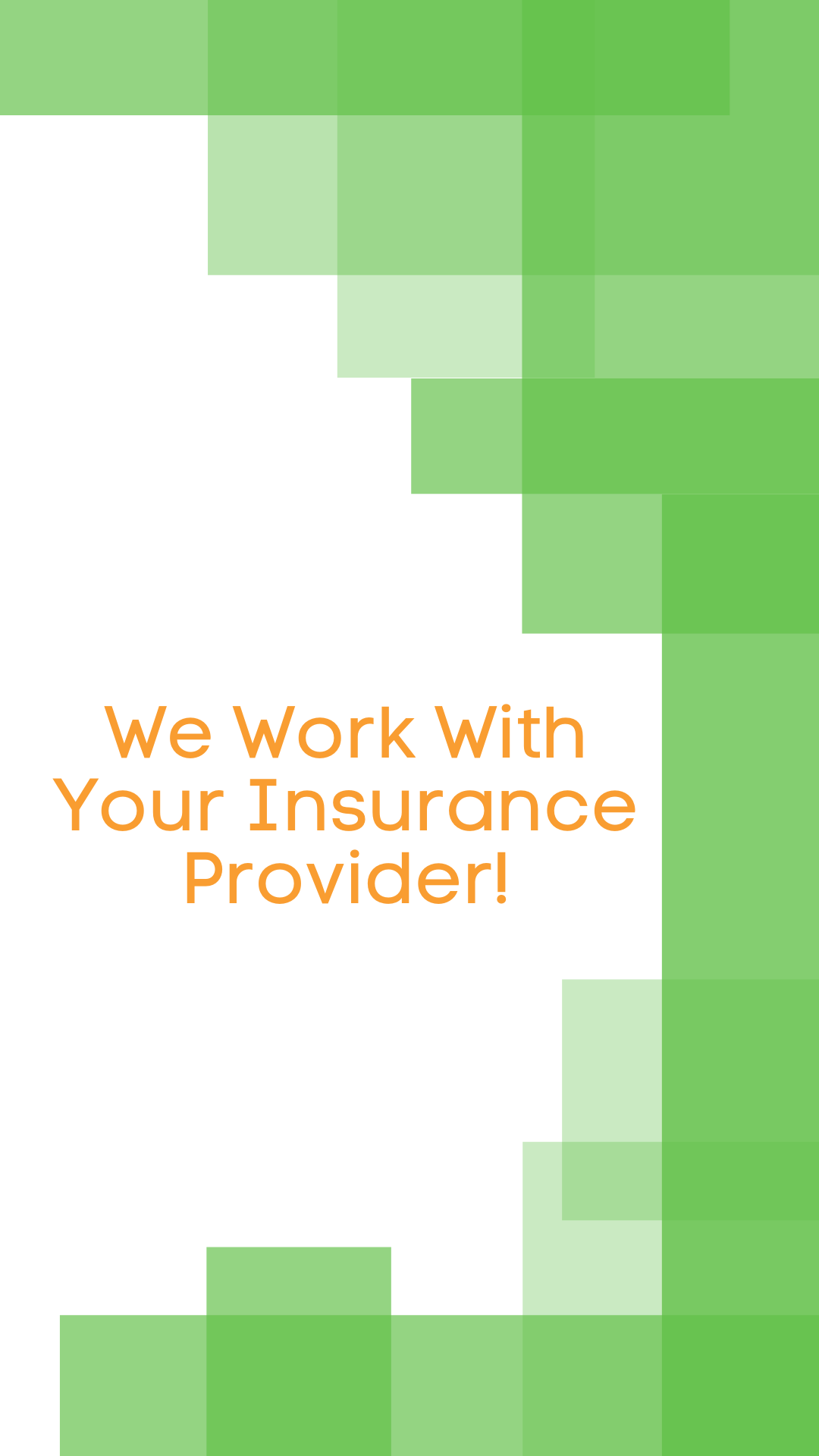 Please fill out this form and we will contact you.