Attention Deficit Hyperactivity Disorder (ADHD)
Help for ADHD
ADHD typically starts in childhood and can continue into adult years – sometimes alongside other mental health issues such as learning disabilities and hostile behavior. Without treatment, ADHD can take a toll on every aspect of a patient's life, which can strain relationships and negatively affect performance at work. Untreated ADHD in adults may result in depression, substance abuse, and accidents.
However, with proper treatment, people can manage their symptoms and lead highly satisfying, functional, and productive lives.
Symptoms may include:
Difficulty concentrating
Forgetfulness
Restlessness
Frequently speaking out of turn
Fidgeting
Impatience
For some additional insight, an at-home ADHD self-test is available below.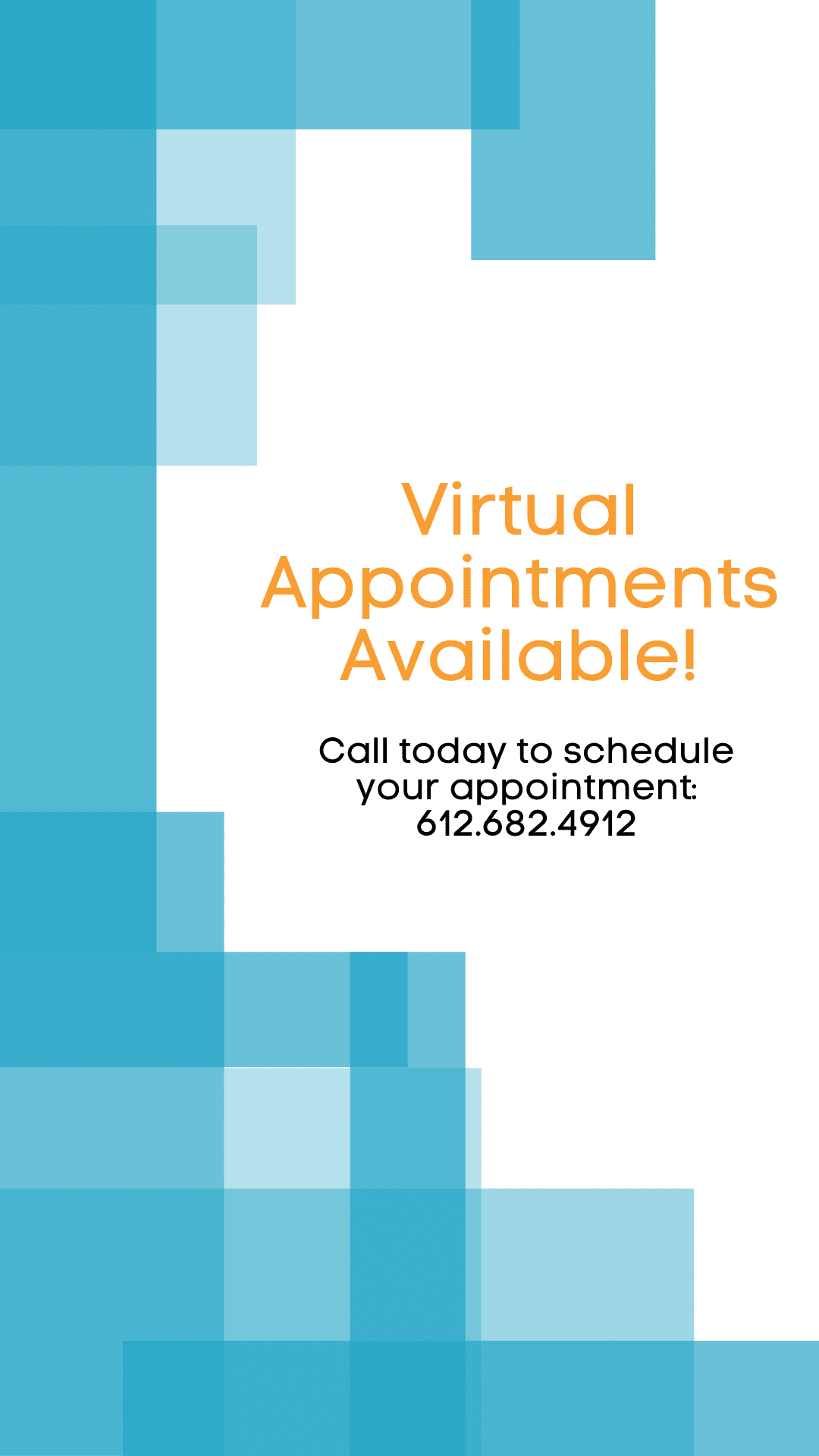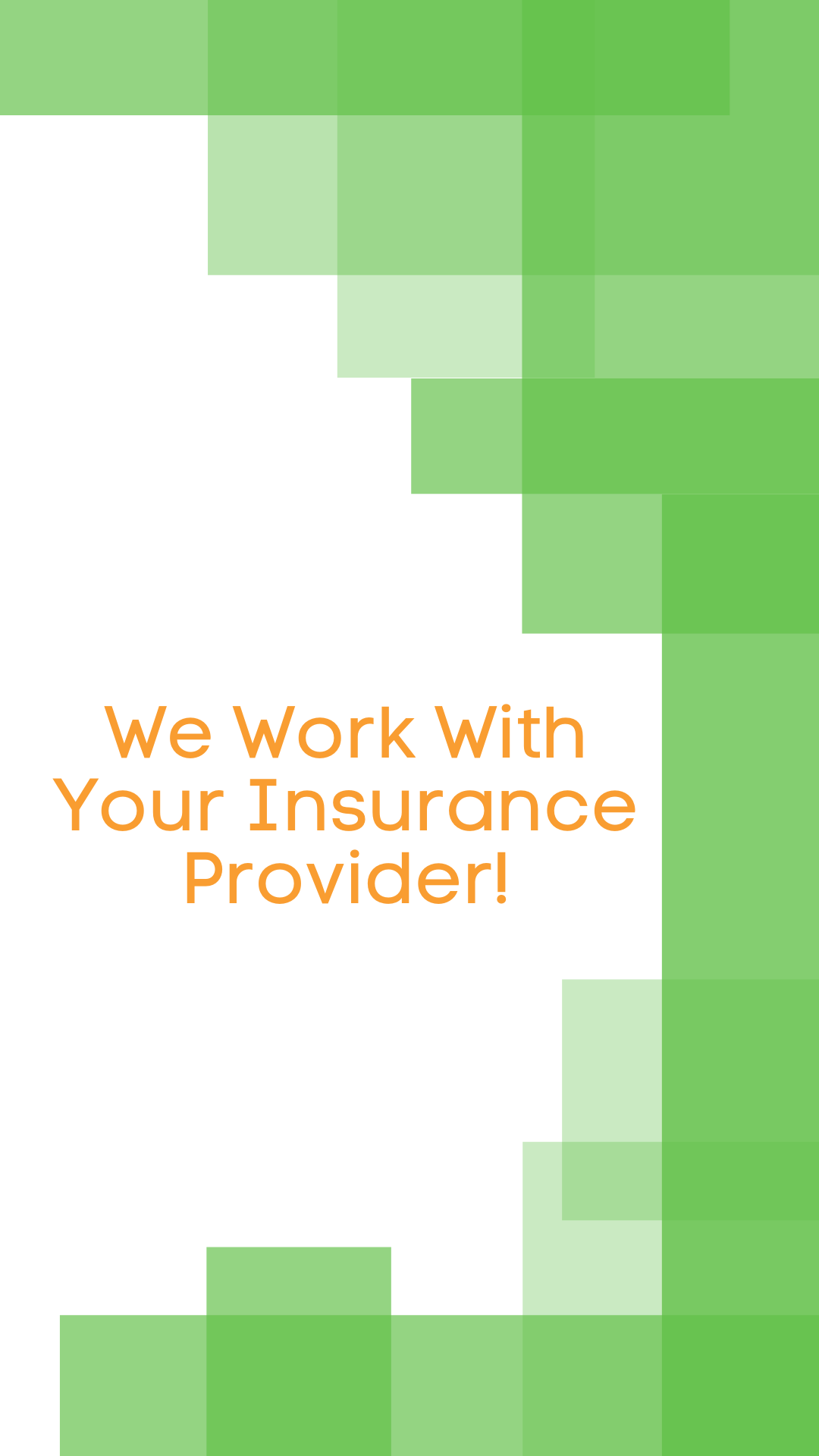 If you think you might have ADHD, give us a call to schedule an initial appointment. We can help you manage your symptoms!
Please fill out this form and we will contact you.